Vegetarian Gifts and Vegetarian T-Shirts
If someone in your life hearts their greens we've got some cool gift ideas for your favorite vegetarian or vegan:
---
#1 Secret Shame T-Shirts
---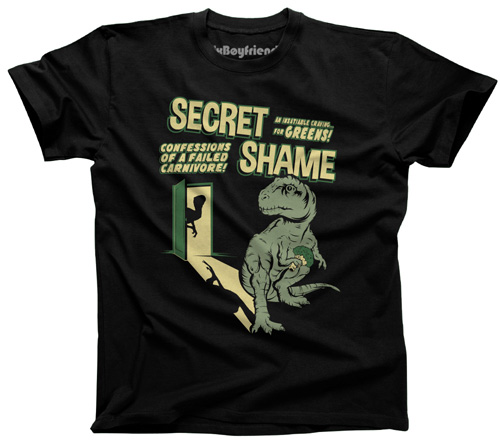 Our
veggie loving T-Rex
has a shameful secret -- he can't stop eating greens! Availble in sizes for guys, girls and kids. Always printed on soft ringspun cotton for comfort.
---
#2 Hungry Bunny T-Shirt
---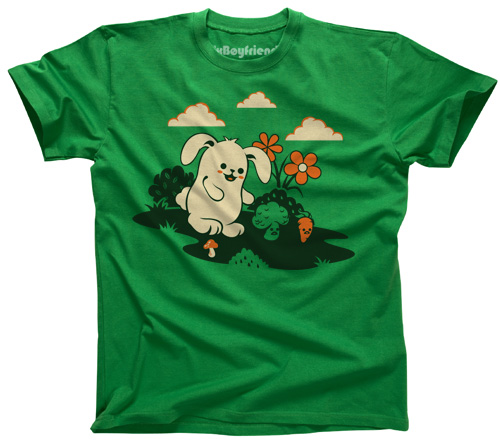 Our bad ass bunny is on the hunt for plants and broccoli and carrot are running for their lives. This cute t-shirt is available in sizes for guys girls and kids. Printed on super soft ringspun cotton tees.
---
#3 Canvas Messenger Bags
---
Our strong and sturdy
canvas messenger bags
make a great alternative to suede or leather. The unisex look to our bags makes them ideal as a gift for a guy or girl.
---
#4 Vegan Belts
---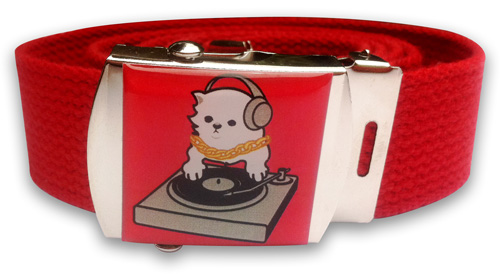 Proudly made in the USA and free of animal products, our
belts
make a wonderful casual accessory.
---
#5 Vegan Wallets
---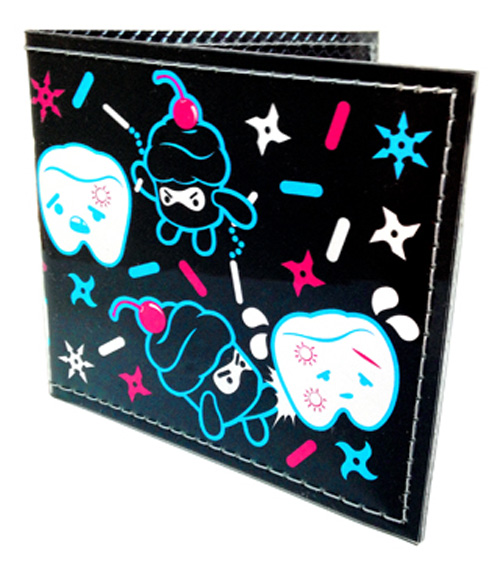 Our
USA made wallets
are free of animal products and have a fun whimsical look.