We Love Our Customers
We wouldn't be here without the amazing support of our awesome customers. Below are some pictures of the cool people who wear Ex-Boyfriend. You can also see comments from our customers and an interactive map of all the places we've shipped our tees & accessories.
Want to get your city on the Ex-Boyfriend map? Start shopping with us...
Fun Fact #1:

The world's "Ex-Boyfriendliest" cities are:
New York NY (United States)
Chicago IL (United States)
Philadelphia PA (United States)
Washington DC (United States)
Los Angeles CA (United States)
San francisco CA (United States)


Fun Fact #2:

Ex-Boyfriend tees have been shipped to all 50 United States! We've shipped orders to over 2,000 different cities around the world and over 25 different countries!

Note: the map to the left indicates all the areas we've shipped to, but not every single town. There were just too many individual cities to pin all of them, but you get the idea :)
Got a picture of yourself wearing an Ex-Boyfriend tee? Send it in! (Pretty please?) Read fan interviews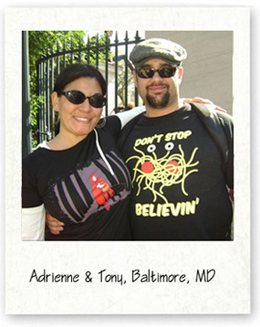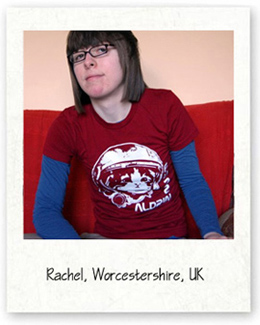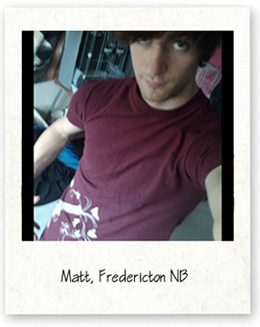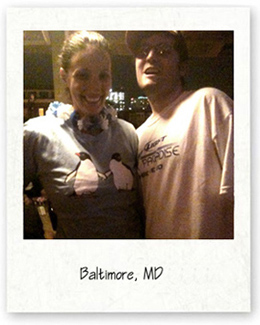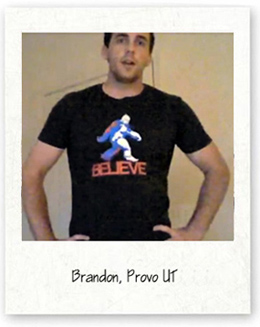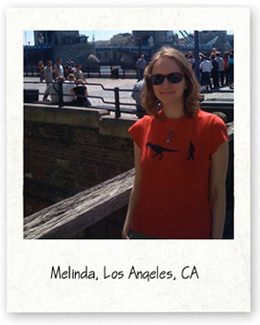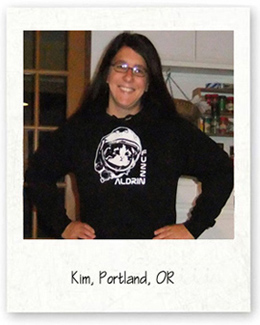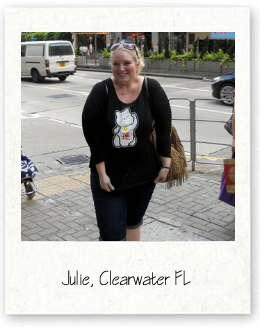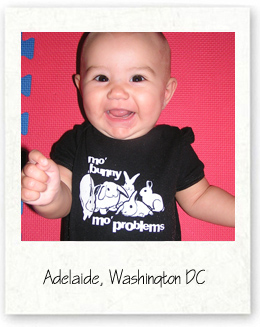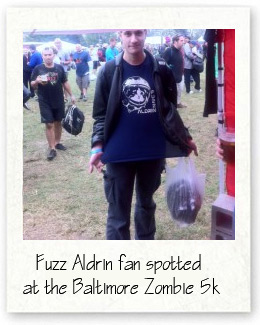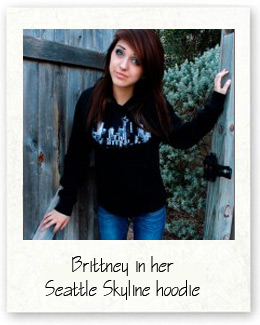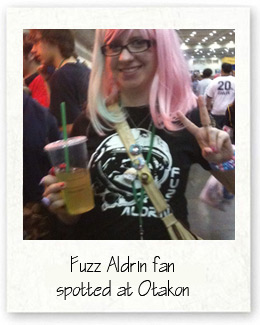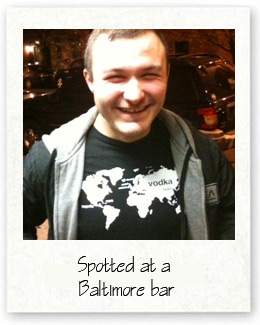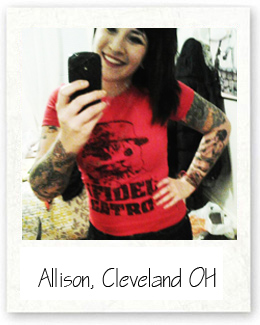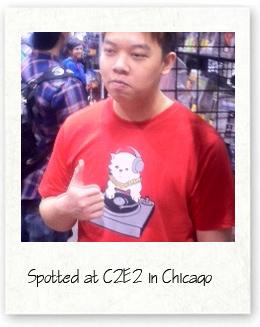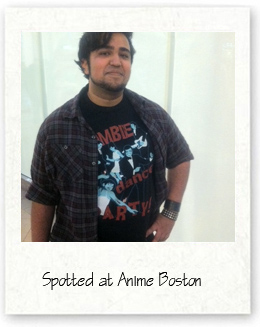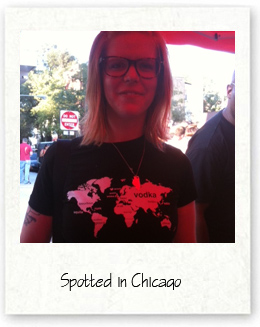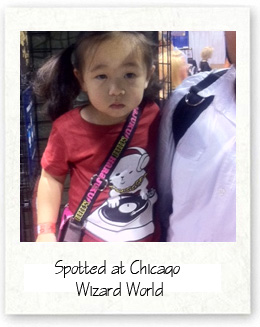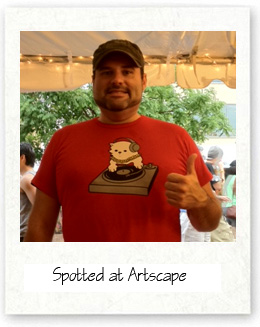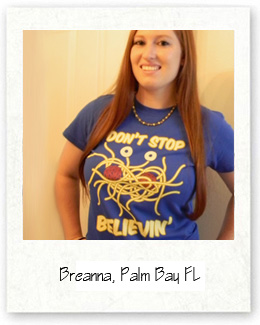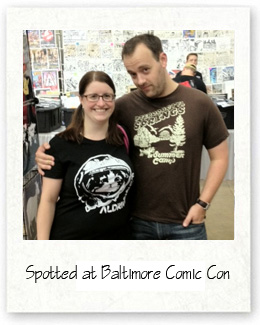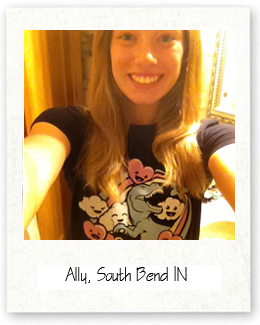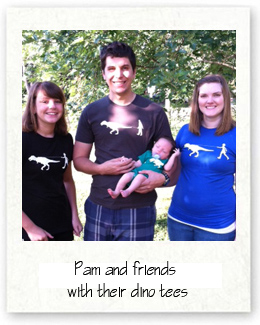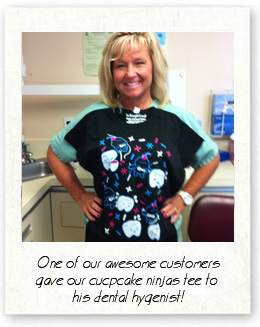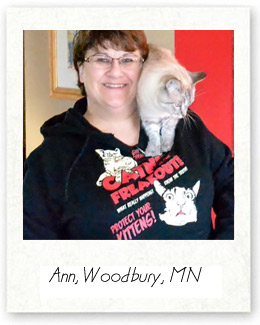 Video above features Jackson Galaxy of Animal Planet's My Cat From Hell wearing his DJ Kitty tee


Awesome Things Customers Have Said About Ex-Boyfriend:
"I would just like to say that DJ Kitty is (inexplicably) the ONE shirt I get comments on every single time I wear it. Last week, I wore it to a birthday party in NYC and two people on the street told me that they loved it. And it always makes me feel like I've done something right when I get complimented on the sidewalk or in the subway while visiting the style center of North America."
S.M. in Philadelphia, PA
"Awesome shirt. Everyone loves it. I make lots of new friends whenever I wear it."
E.S. in Middletown, CT regarding Werewolf Bar Mitzvah Tee
"Spectacular! My husband loves it and it fits him perfectly! Thank you so much for creating this shirt! It's HILARIOUS!"
R.T. in Pittsfield, MA regarding Werewolf Bar Mitzvah Tee
"This is now my most favorite t-shirt. I love it!!!"
A.C. in Rocky River, OH regarding Check Out My Goat Tee
"Brilliant design and amazing quality, will definitely shop here again!"
S.P. in Nottingham, UK, regarding Red Menace Tee
"OMG I love it so much!! Makes me smile every time I see it!!"
R.H. in Duffy ACT Australia, regarding DJ Kitty Messenger Bag
"Love, love, LOVE my red riding hood shirt. I get so many comments on it - and they are all good. Something about twisting those kid stories brings out a smile. Thanks!"
J.H. in Arlington, WA
Are you the proud owner of our tees or accessories? We'd love to hear your comments.