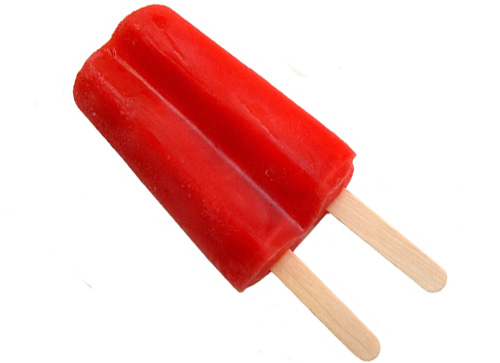 It's going to be a balmy 102 degrees here in Baltimore today (that's about 39 Celsius, rest of world). What better way to cool off than with a boozy popsicle? Now we all know alcohol doesn't freeze if you just pop it in the freezer, but the awesome drunk nerds at Instructibles have a way around that problem.
They've helpfully put together a how-to for making your own booze-based popsicles using liquid nitrogen. Yay science and booze! A tip of my hat to Instructibles for combining liquor and a favorite childhood classic. Bonus points for calling them "cocksicles."
Want to make your own boozy popsicles? Get the details here.