First things first: many thanks to awesome artist D. Billy for his help in getting this design done. I had a bit of a blockage when I started it, and was trying to force it to be something it wasn't. He talked me off the ledge, and inadvertently inspired me to steal a bit of his style to take it in a different direction to complete it. You should really check out his work here.
Now, onto the shirt. Here's a close-up of the art: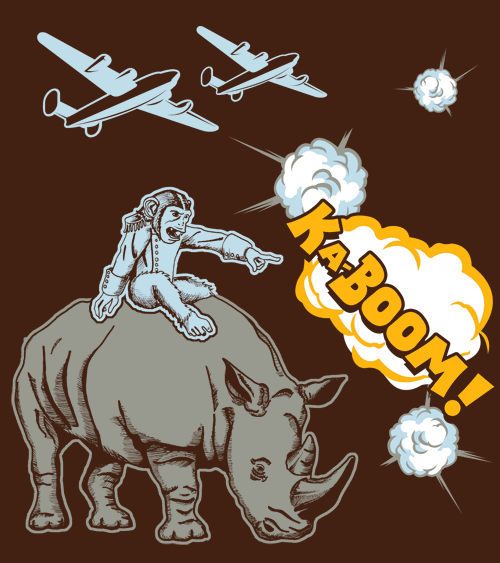 Check it out on an actual shirt!
Now, without further ado, on to the kittens! These tiny balls of adorable were guests of ours for a few weeks until they'd beefed up enough to get adopted out at the MD SPCA. Say hello to Heidi and her brood, Biff, Cali, Gorby, Gary & Pepper!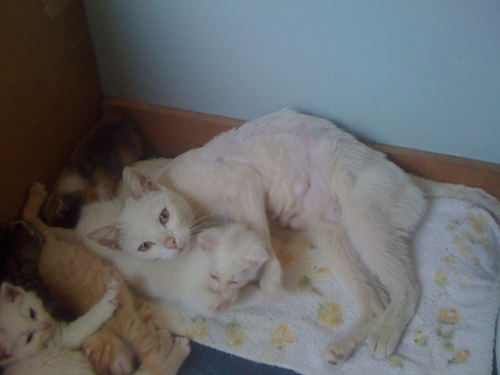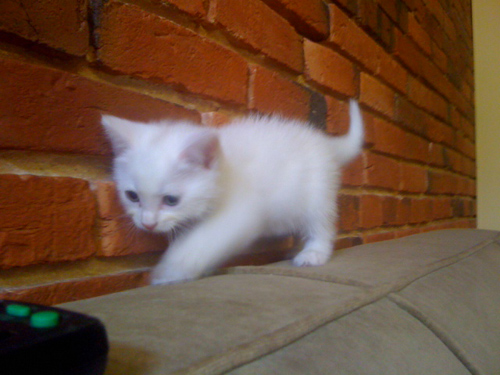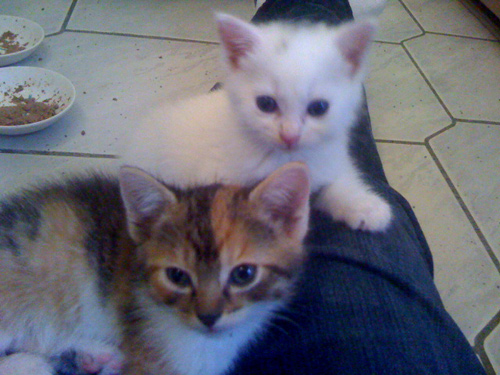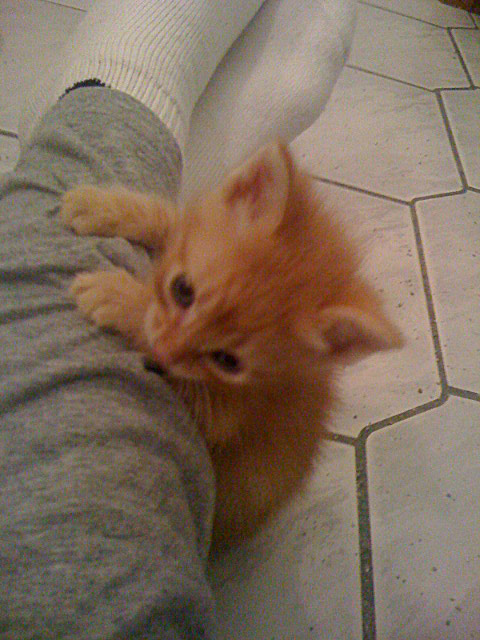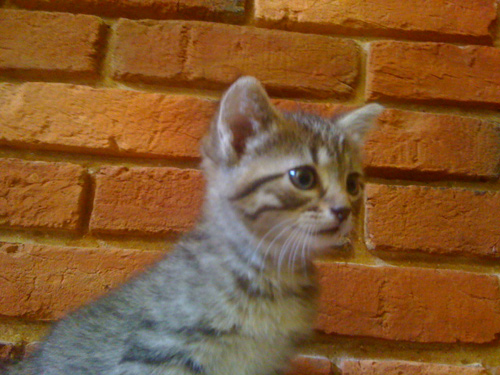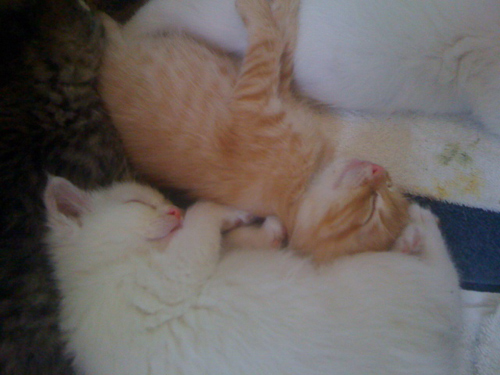 Have a great weekend, guys! And if any of you are in or are going to be in the Philadelphia area with some time to kill next Saturday or Sunday, stop by the Art Star Craft Bazaar at Penn's Landing to meet me at my booth—I'd love to meet you guys!